Helping brands amplify their visibility and discoverability through SEO
MERVIN LANCE CALABIA
Freelance SEO Consultant
Hi there, it's a pleasure seeing you here. I'm Mervin. I'm a search engine optimization consultant and that basically means I help businesses be found on Google. I work with forward-thinking brands looking to achieve sustainable organic growth. And it's fun. SEO can be slow (relatively) but its benefits are actually compounding and exponential.
As an SEO evangelist, I have since helped many organizations, big and small. And many of those brands tell me they actually tried doing SEO on their own but have been overwhelmed with all the work involved. Truth is, SEO can be complicated. But it doesn't need to be painful. In fact, it should be easy when you know what to do (with the guidance of an expert).
I can help implement an SEO strategy for your brand that correlates with your business goals. You can count on me to solve your SEO challenges and establish your brand as an authority online.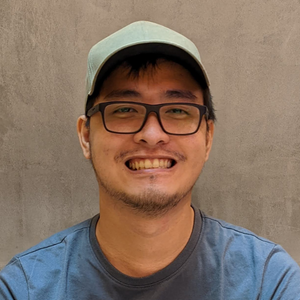 B2B SEO
I enjoy working with B2B brands. The SEO strategy in the B2B space puts emphasis on brand authority and relevance. It comes easy to me because I'm a technical person and I like doing analysis on how search engines rank brands over another. My experience spans working with businesses that manufacture and supply machinery, equipment, and devices. I've also worked with up-and-coming early-stage SaaS and nonSaaS startups carving their own category in the B2B space. The enjoyable part of B2B SEO is demonstrating your industry knowledge online. While building authority takes time, it can be done more efficiently with the right provider.
Local SEO
I have extensive experience working with local businesses that include dental practices, health clinics, law firms, trades, and construction. With local SEO, emphasis should be given to "map search" visibility because of the unique behavior of search users when it comes to local searches. I've done local SEO for quite a while and I'm a witness to the spam results that local businesses have to overcome. That being said, I'm an expert in Google Maps and am actually certified by Google themselves. I have expertise in helping local businesses maximize their map search visibility and 99% success in reinstating Google Maps listings from suspension.
SEO Strategy
I can help create an integrated SEO strategy that correlates with your business goals. SEO strategy includes research, analysis, and a summarized report of recommendations for your brand to be at the forefront of buyers' searches.
Content SEO
Content SEO focuses on the creation and distribution of content assets to be served for search engine discovery. SEO-driven content is one that is well-researched and entity-optimized to be relevant for your audiences.
On-Page SEO
The work performed in on-page SEO focuses on optimizing web pages in your website to become SEO-relevant on its own. It is essential because it provides an opportunity to reap rewards early on. This includes strategic internal linking as well as optimization of your meta tags, among others.
Technical SEO
Technical SEO, as its name suggests, is the process of improving the technical elements of a website in order to make it easier for search engines and humans alike to navigate and read through web pages. One crucial element in technical SEO is website speed optimization, among others.
Off-Page SEO
Doing off-page SEO means improving your brand authority through link building and mentions. As its name suggests, it also includes opportunities for you to obtain organic search visibility other than your website. To maximize your chance of success in landing features or mentions from authoritative brands, I can do this on your behalf.
PROVEN SEO EXPERTISE
I've worked and consulted with a handful of digital marketing agencies from North America, Europe, and Asia Pacific. Working with agencies allowed me to implement SEO for countless brands with budgets from a few thousand to hundreds of thousands. As such, I am perfectly capable of managing any SEO campaign, no matter how big or small.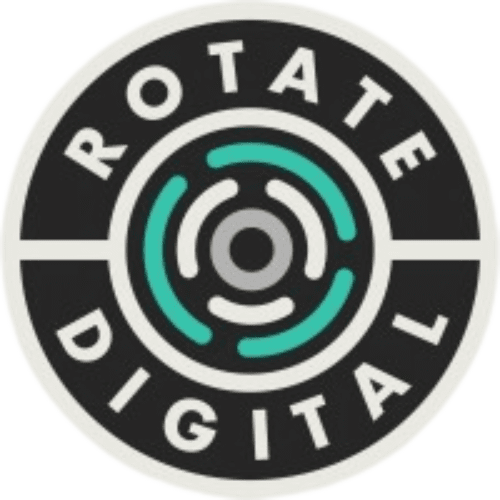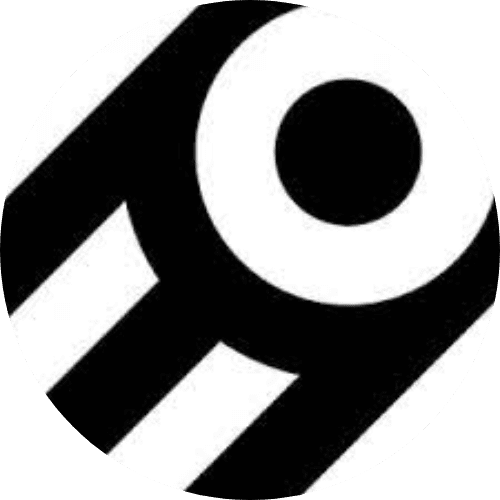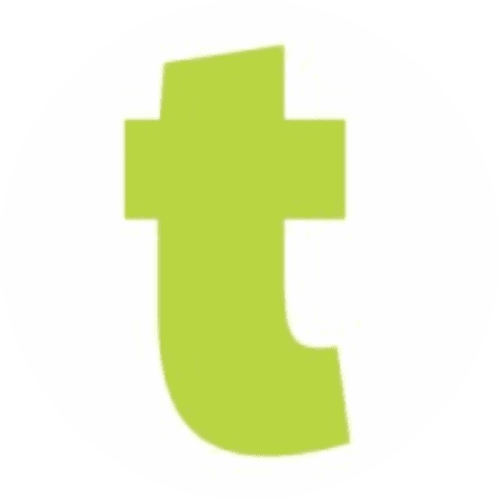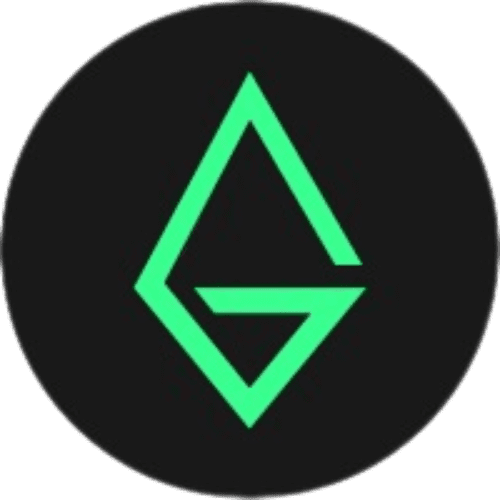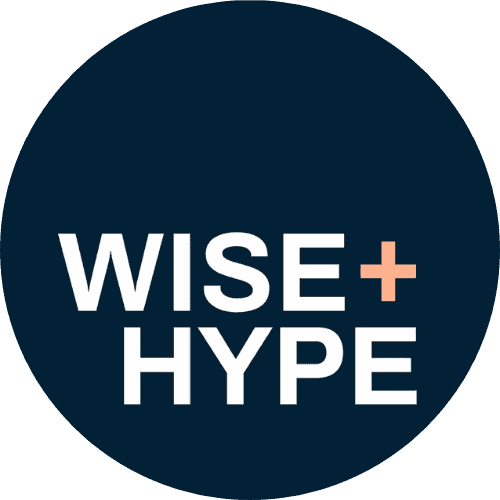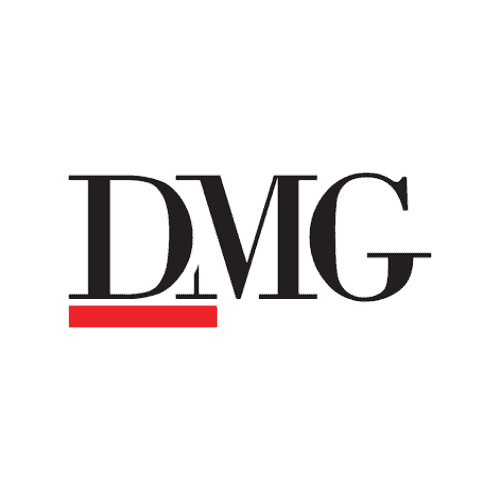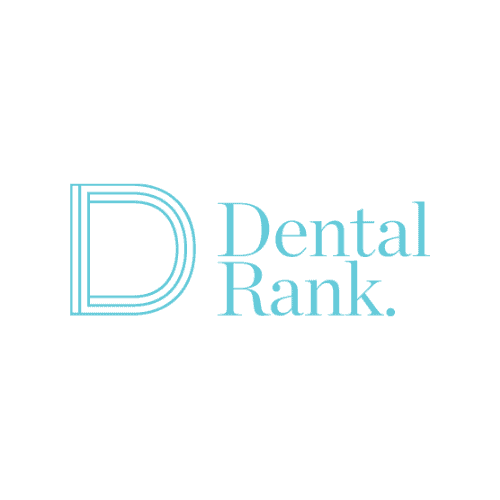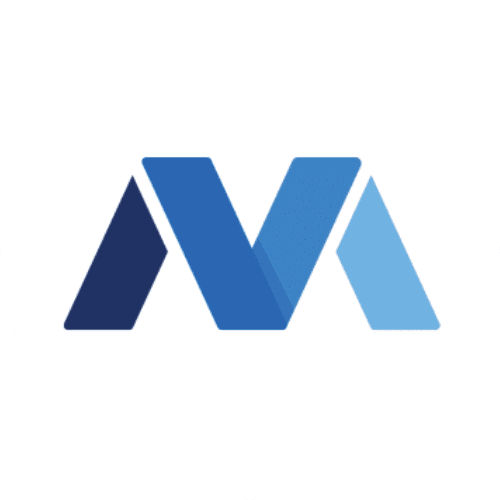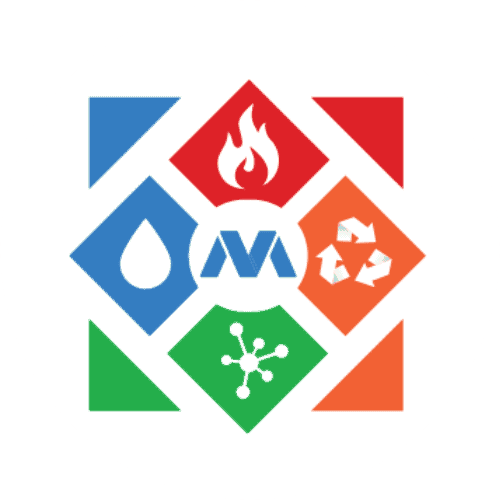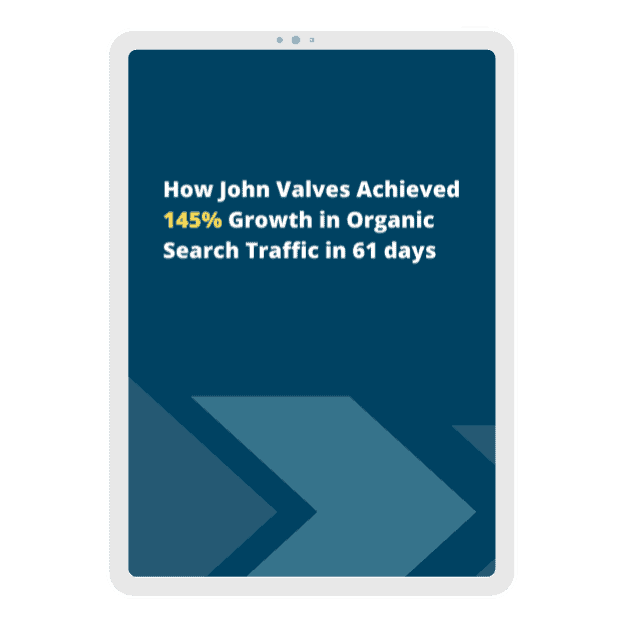 CASE STUDY: How a National Manufacturing Brand Achieved 145% Growth in Organic Search Traffic in 61 days
Among my favorite campaigns include a national B2B manufacturing brand in Australia. Formerly a dominant brand before the internet age, they've faded into obscurity with modern international competitors settling in to compete locally. But right now, they're reclaiming their market share by ranking at the top of the search results whenever someone searches for a valve manufacturing company in Australia. Find out how they regained their dominance by taking your digital copy now.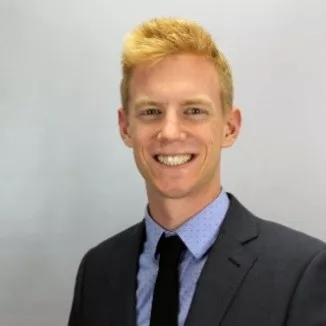 I've worked with Mervin for quite a long time. He is incredibly detail-oriented and refreshingly honest in his work… He will continue to be our go-to for his expertise, honesty, and result-based mindset.
– Zach Miltz, Owner (Dotbound)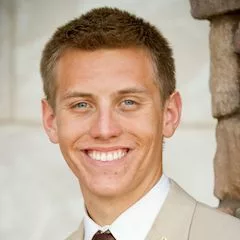 "Mervin was phenomenal and a true asset to my team. He took this role very seriously and went above and beyond. Mervin communicated, followed through, and did everything perfectly…More than all of it, he easily helped provide a better ROI in my business!"
– Travis Weathers, Founder (Rotate Digital)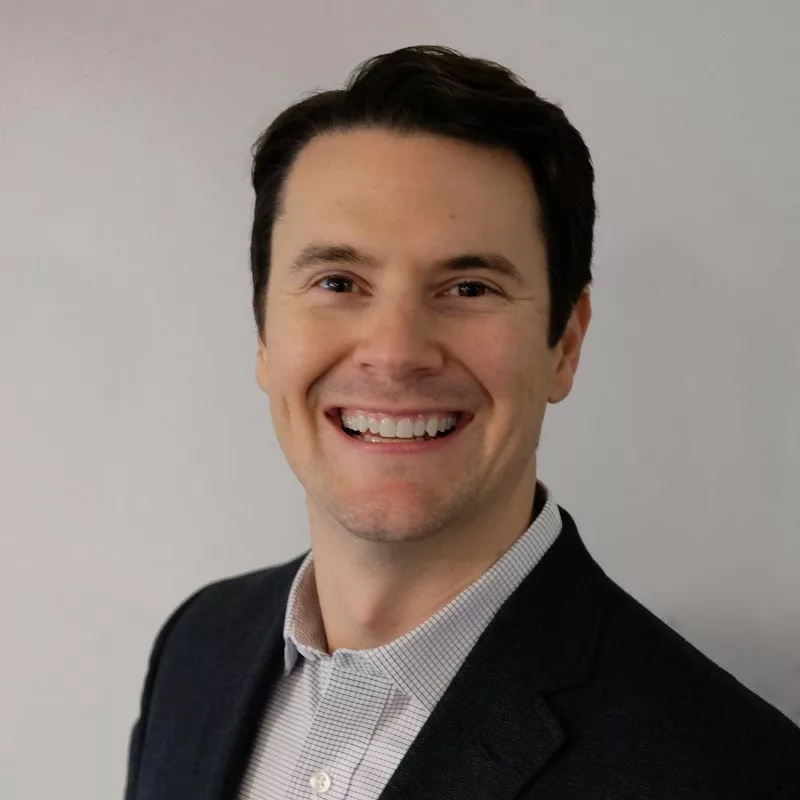 Mervin was amazing. He took charge of my marketing efforts and offered great solutions and made a big impact to my page rankings. Highly recommended.
– Kevin Jordan, Founder (99 Summits)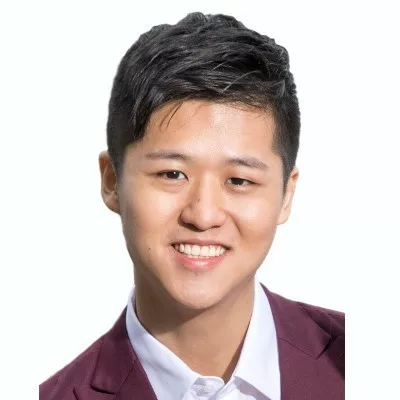 One of our niche sites was stuck at page 2 -3 of Google. And no matter what we do we couldn't break through and go to the page 1. After hiring 2 SEO agencies and spending a good 5 figures, we still didn't see the results we hoped for. When Mervin came onboard to help us with the SEO, we managed to achieve our goals in 7 months. He has truly exceeded our expectations..
– Ken Moo, CEO (Content Loop Digital)
Let's Talk
Want to improve your online visibility and start getting organic leads? We can discuss your needs on a discovery call, and I can help you come up with the right SEO strategy. Schedule an appointment today.